About The Digital Laneway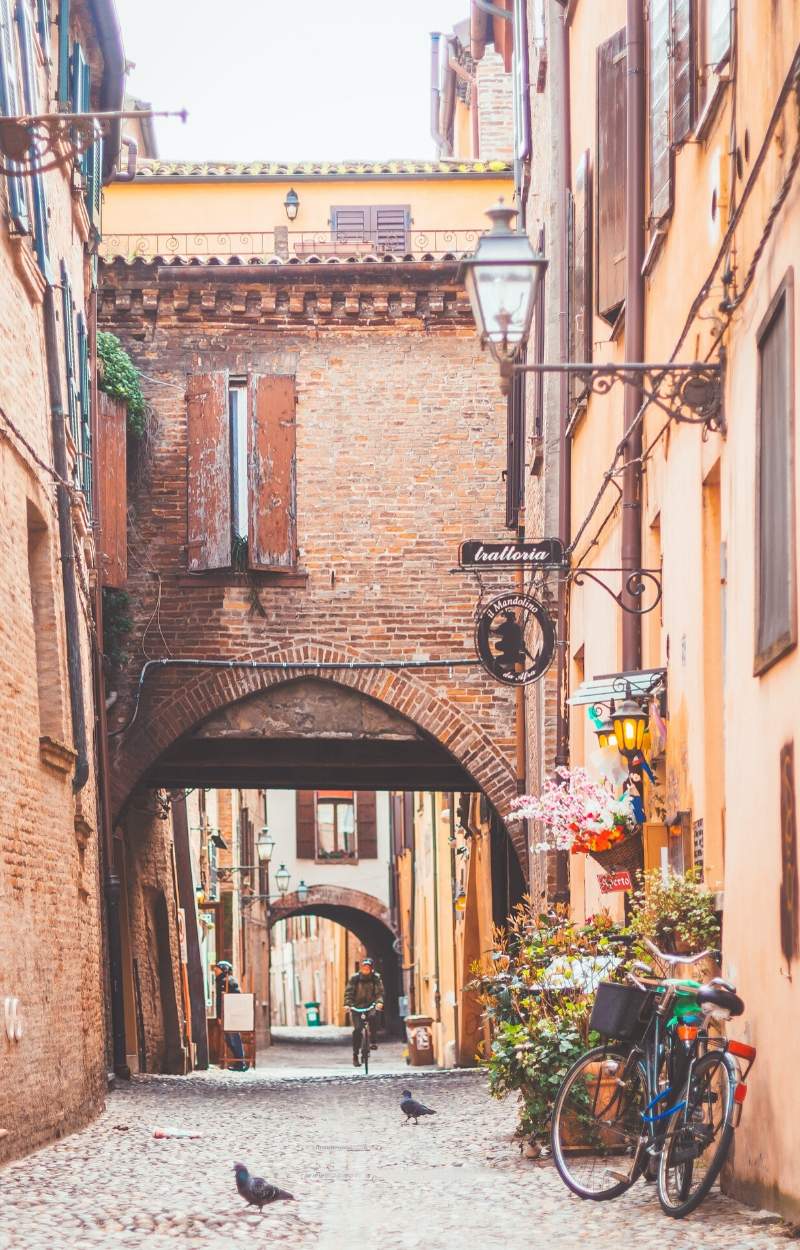 You know the feeling when you visit somewhere for the first time. Someone lets you know of an awesome little gem away from the main tourist strip.
The best finds are found in unassuming places tucked away in a beautiful laneway. In Paris, a hotel concierge directs me to one of the best restaurants I've ever been too. In Barcelona, the tastiest tapas will be found down a side street, and grabbing a coffee in Melbourne isn't complete without a laneway visit.
It's this feeling that inspired our name – The Digital Laneway. You'll find us on the main road of the digital highway (the first page of Google) because SEO is our jam. But our reputation really shines when clients recommend us to others.
Our values are focused on invoking the feeling that you've found a slice of awesomeness. Where you'll experience honest, friendly and world-class service for all your digital marketing needs.
Cath Fowler
Founder
Cath has been working in marketing since dial-up internet was the norm and MySpace was the only social media platform (that's more than 15 years now).
She is an SEO consultant, website designer and copywriter who helps businesses get found and look good online.
Using SEO smarts and compelling copy she will establish your brand as the leader in your local area or industry. She loves working with businesses of all kinds to help the little guys compete on the big stage.
Degree-qualified in marketing and economics, she's got the perfect mix between creativity and analytics to ensure your digital marketing campaigns get results.
Ella Scott
Digital Marketing Specialist
Ella has recently moved to Coffs Harbour from Mount Maunganui, New Zealand.
She has a Bachelor of Communications with a double major in Marketing and Public Relations from the University of Waikato.
Ella is a valued member of our team as a web designer, copywriter and social media specialist.
Joanne maher
Marketing Assistant
Joanne helps to keep The Digital Laneway team on track and organised. She's always on top of getting work done, which comes as no surprise as she has over 15 years of experience as an administration professional.
She has a passion for training and development, events and organisation not just at work but in the home environment too.  She has worked across a range of industries including Financial Services, Legal and Marketing. 
Originally from New Zealand, Joanne has lived in Australia for the past 19 years and her family now calls the beautiful Mid North Coast home.
Check out our digital marketing services
The Digital Laneway team acknowledge, honour and pay respects to Gumbaynggirr country, culture and people. We give thanks to the traditional owners of the land on which we live and work. We recognise their continuing connection to land, waters, and community, and pay our respects to them and their cultures; and to elders past, present, and emerging.