BLOG COPYWRITING SERVICES
Are you struggling to find time to maintain your blog? Scrambling to come up with new topics on a regular basis? Not getting the shares and engagement you expected?
Our SEO blog copywriters are here to help.
DO YOU NEED A BLOG?
The short answer is no.
If the rest of your website content is the best of the best, then there is a chance you will still do pretty well with getting yourself to rank in Google.
The long answer, however, is yes. You absolutely do need a company blog on your website.
A blog on your website is a great way to:
Build authority in your niche and position you as an expert.
Provide content that is relevant and engaging
Gain loyal readers who are more likely to convert to customers
Improve Search Engine Optimisation (SEO) and where you rank in Google
The better your posts rank, the more likely you are to see an increase in the traffic to your website. More traffic means more potential leads. With the end goal being increased revenue for your business.
If you do not have a company blog, you are leaving potential customers and clients ripe for picking by your competitors
SOME OF THE AWESOME BUSINESSES WE'VE WRITTEN BLOGS AND ARTICLES FOR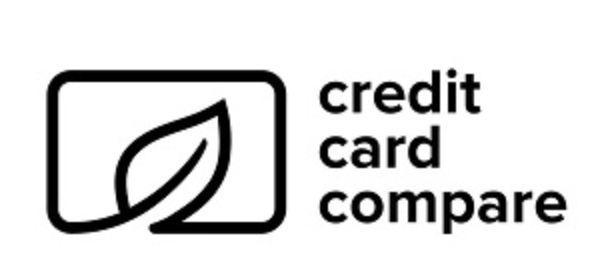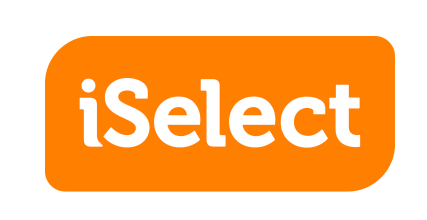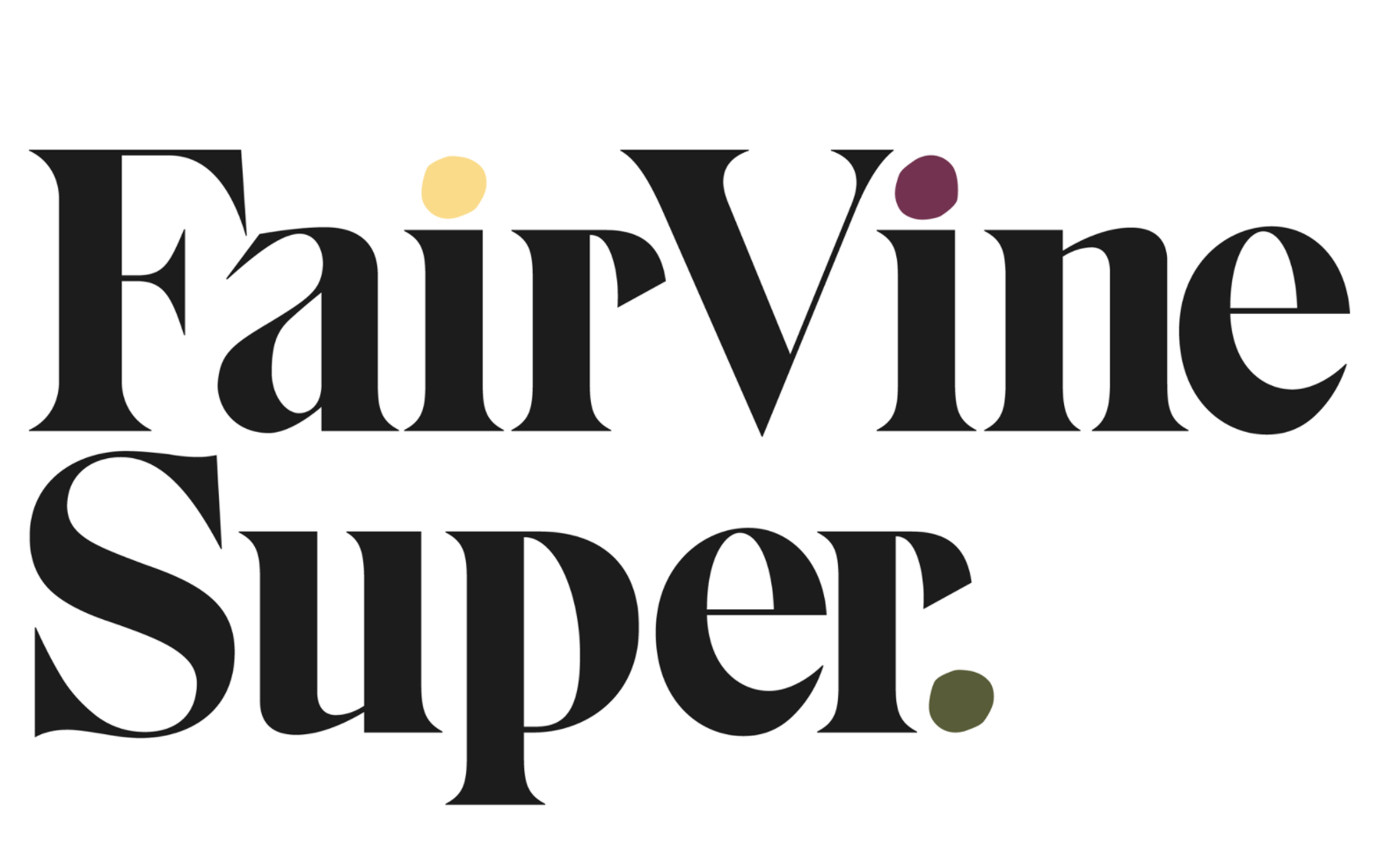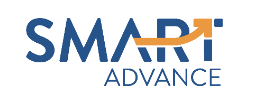 Let our expert blog copywriters help you
As blog writers, our goal is to create share-worthy content that helps to establish you as an authority in your niche.
By having us create your blogs, you can ensure content is being added to your website that will save you money in the long term, by helping you rank organically in Google.
We take the time to really get to know your business, industry and target market. This allows us to work out the pain points or problems your potential customers face. Which helps to develop topics, types of posts and titles of blog articles that are perfectly suited to your brand.
Blogs start from $250+gst for 500 words.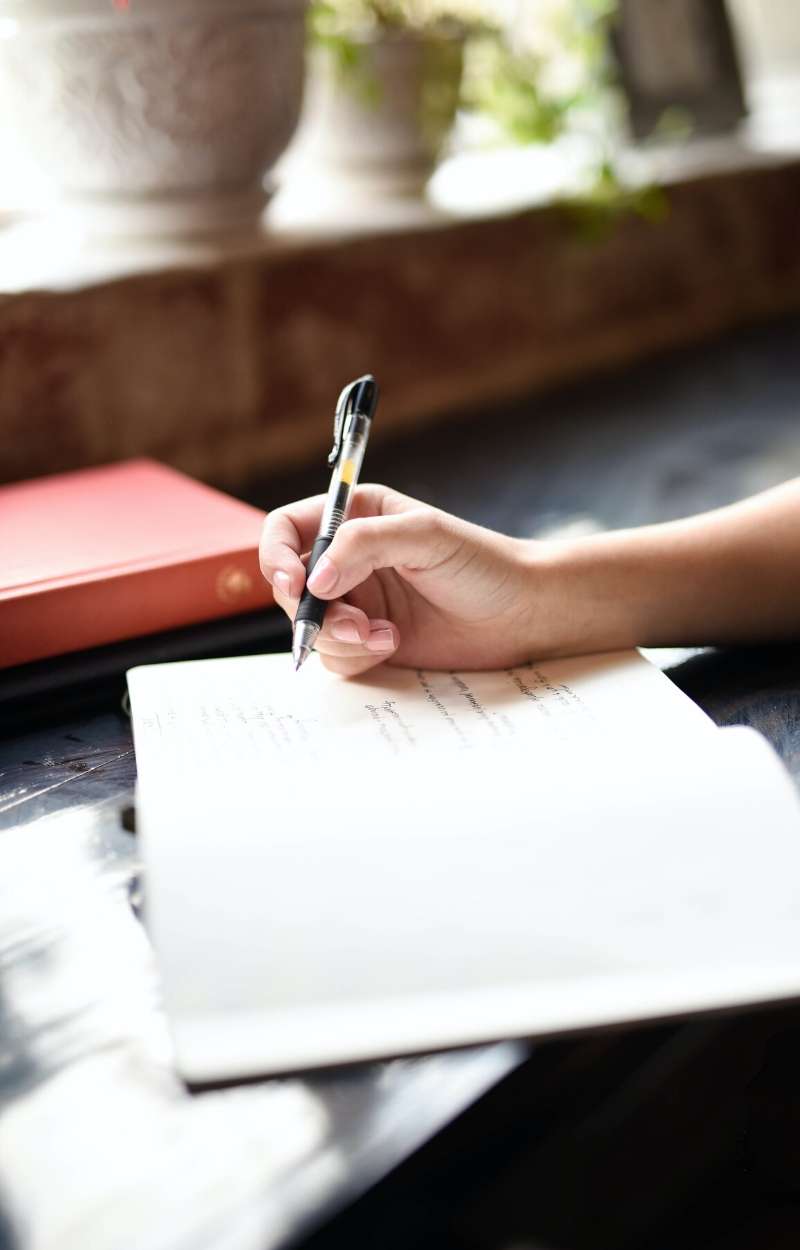 OUR BLOG WRITING SERVICES INCLUDE
Advice on topics and strategy
two free rounds of changes
Thanks so much for all these great blogs and beautiful pics. As always, I love your work, and they are getting lots of clicks.
Cath is a diligent, dedicated dead set legend when it comes to SEO and copywriting. She works hard to stay up to speed on the latest info and deliver top-notch services to her clients – myself included. Trustworthy, hardworking, easy to work with and smart. I highly recommend her.
Thank you so much Cath for the quick turn around and thorough proofreading and editing of my blogs. The comments and explanations are incredibly valuable to me as they are targeted towards the way I write and how I can improve….I need to turn them into a tip sheet that I refer to every time I start a blog!
We'll create a practical, informative and good-looking social media presence for your brand.
We'll create an unforgettable first impression to elevate your business amongst the rest.
Contact us
Get in touch for a free quote
The Digital Laneway team acknowledge, honour and pay respects to Gumbaynggirr country, culture and people. We give thanks to the traditional owners of the land on which we live and work. We recognise their continuing connection to land, waters, and community, and pay our respects to them and their cultures; and to elders past, present, and emerging.