Where do you hide a dead body? On the second page of Google. 
If you don't show up on the first page of search engines, it's unlikely you will see a lot of free organic traffic coming your website's way.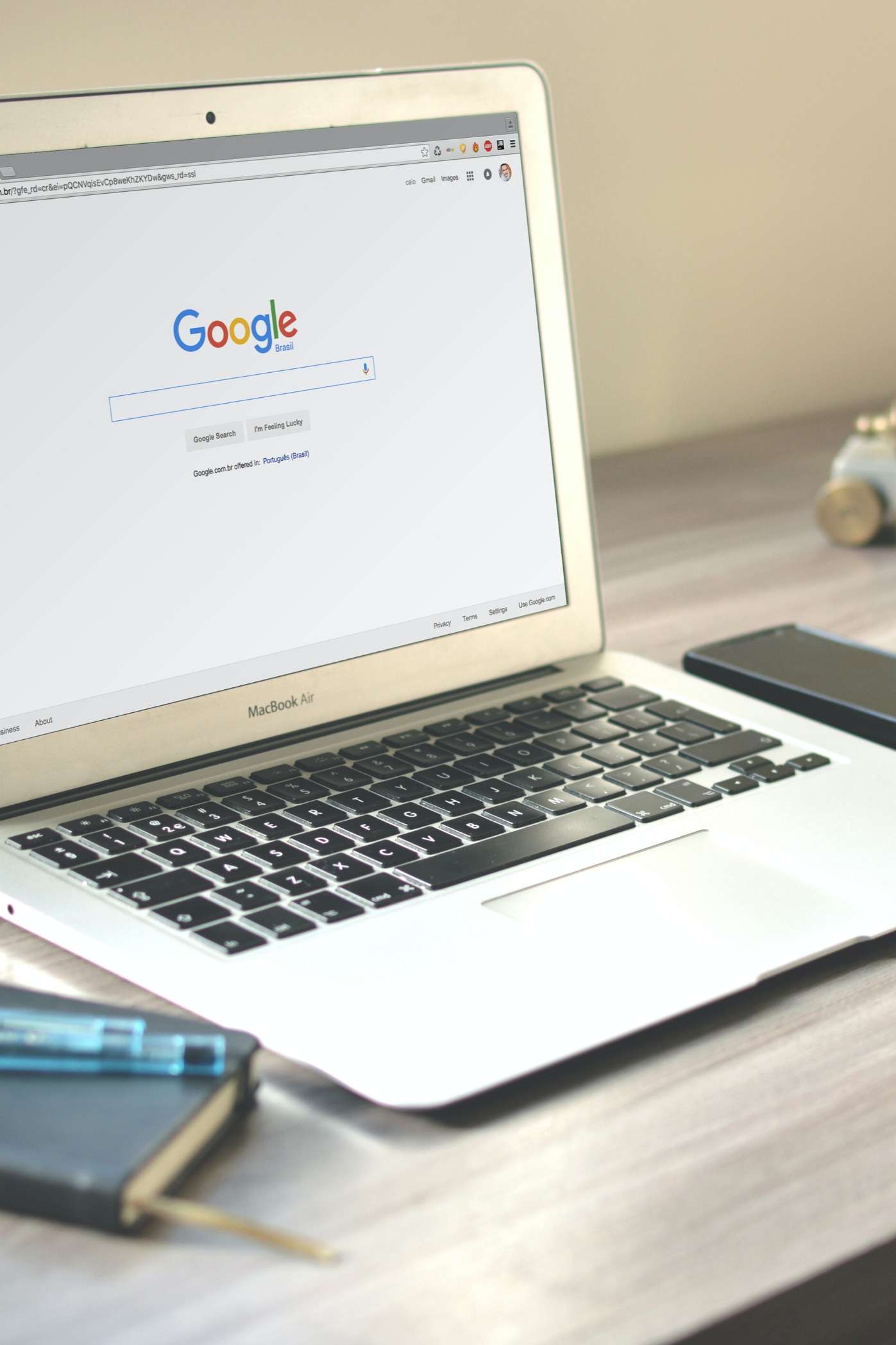 Affordable SEO services to get found online
We don't believe in straight up selling a small business into a monthly service for SEO, costing thousands of dollars each month. Because for local businesses you might not need it.
For lots of local businesses focusing on a few core components of SEO can make a big impact. That's why we offer one-off services to supercharge your Google rankings. If you're in a competitive space and it needs ongoing SEO we'll talk about that down the line, but never tie you into an ongoing contract.
Our SEO services include:
Optimising of existing website page
A selection of the awesome businesses we've helped with SEO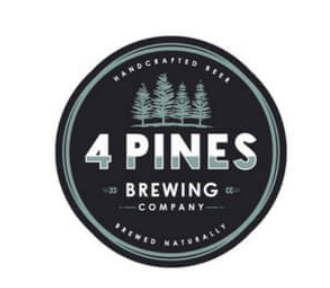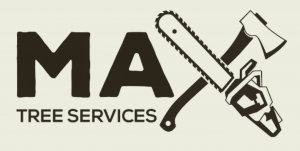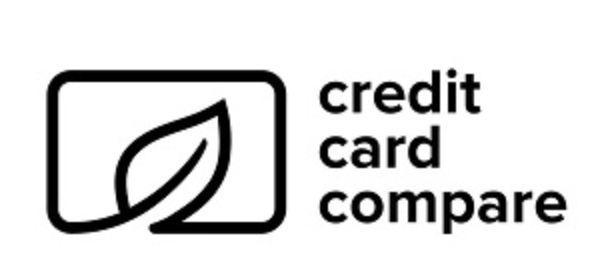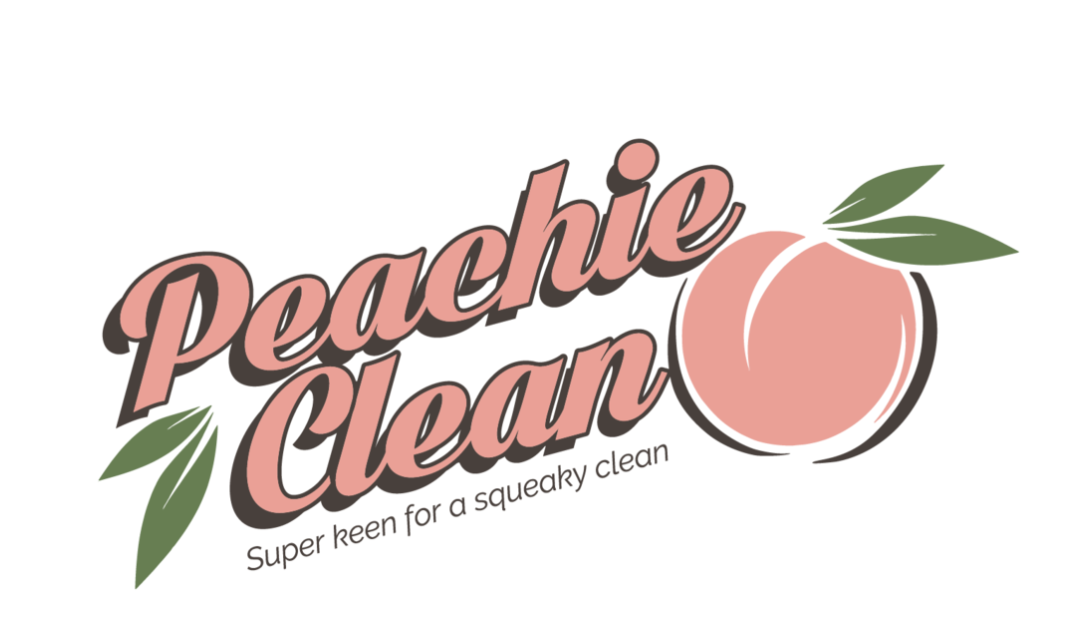 When it comes to SEO there are three major components and all three areas must work together to optimise ranking in Google.
Technical Considerations
Technical considerations include ensuring the speed, crawlability and responsiveness of your website are optimised. This is often the part of SEO that lets a lot of websites down. Getting the foundations right should not be underestimated.
Keywords
This involves analysing your competitors, your own rankings and doing additional keyword research to determine what keyword phrases are best to target for each page of your website, based on what users are searching for.
Backlinks
Backlinks are links from other sites to your site and help increase your page rank or domain authority — two measures of how trustworthy your site is seen as. A website with a higher authority gives you the best chance of ranking above your competitors.
An SEO Site Audit helps to identify your website pain points and gives you the best chance of receiving some Google goodness.
Choosing good keywords and having SEO optimised website copy is important. But even with the best content in the world, if your technical set up of your website is not optimised, your chances of ranking highly are diminished.
Our detailed and easy to understand SEO audit report outlines your website's current SEO performance and provides recommendations on how to fix any errors.
The audit includes a 1 hour video call and will provide information on your website's:
Accessibility – including speed, crawl-ability and responsiveness

Which pages are being indexed

Duplicate content

Missing meta descriptions and title tags

Missing Image Alts

HTML code bugs

Backlinks

Current keywords ranking

Competitor overview
Keyword research is a vital part of digital marketing and it's often the part of SEO where people fall short as the keywords they choose are too competitive or they don't align with the searcher's intent – which is what Google is looking for.  By using the right keywords on your website, you're making it easier for potential customers to find you.
Keyword research is simply finding the search terms that your target market will use when they are searching for your product or service. Because keywords are such an important part of digital marketing, we don't choose them based off of assumptions. Instead we use a range of tools and techniques to identify the right keywords for your business.
The processes we use include:
Market and Competitor Analysis

Keyword Lists

Keyword Analysis

Keyword Report

Keyword Mapping
By using these steps we come up with the best keywords for your business, helping you to stand out amongst your competitors on Google.
OPTIMISING OF EXISTING PAGES
You may have pages already created on your website but feel as though need a bit of an SEO touch up. This is something we do quite often to help move the needle when it comes to Google rankings.
We start by doing keyword research to see what words your target audience are searching for when looking for your product or service on google.
Once we have identified the keywords for your page, we will edit your copy to juice it up with keywords that will draw customers to your page and keep them coming back. But we aren't about keyword stuffing here, we right for humans first and foremost. 
By optimising your existing pages, your business will have an edge over your competitors, by driving search traffic to your website and strengthening your online presence.
We will do this by:
Understanding your business
Researching your target audience
Identifying keywords
Editing your copy to create SEO optimised content
SEO COPYWRITING
Let us help you stay ahead of the game and put your business in front of your target audience. 
At The Digital Laneway we take time to understand what your target audience is searching for. We use this information and our extensive knowledge of search engines to create top-quality content for your website.
Our SEO copywriting will drive traffic to your website and keep your customers coming back. 
It is our job to:
Get your website in front of more customers
Put complex ideas into words your audience will understand
Bring to light the benefits and key features of your products or services.
Boost your Google ranking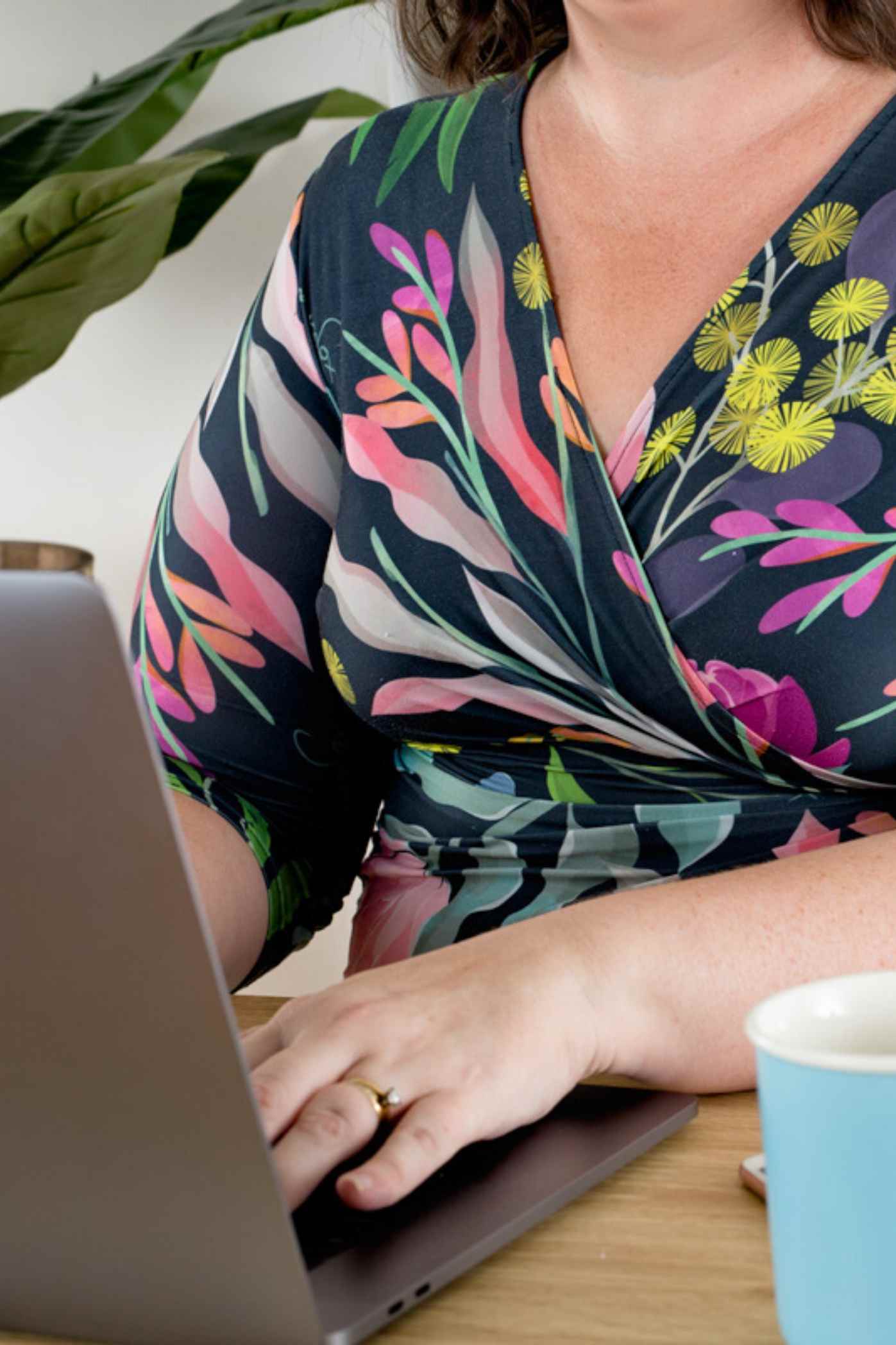 Cath is a diligent, dedicated dead set legend when it comes to SEO and copywriting. She works hard to stay up to speed on the latest info and deliver top-notch services to her clients – myself included. Trustworthy, hardworking, easy to work with and smart. I highly recommend her.
Cath is an absolute expert when it comes to all things SEO and copywriting. Cath and I have partnered together on a number of projects and she has gone over and above to deliver the the best in every single one. Cath's skillset is up-to-date and I have personally learnt so much from her. Not only that but she is always so helpful and a pleasure to deal with. Highly recommend.
Thanks Cath for quickly responding to my call for help on my Google listing where I'd dropped off the front page and fixing it for me. I'm back on the front page again!
Highly recommended. Thank you Cath for your SEO audit – but even more so for your analysis. Your recommendations have my client excited about creating content again, armed with a data-driven plan. A copywriter's dream!
I recently engaged Cath to complete an SEO Audit for my website. I chose Cath because she came highly recommended to me. I found working with Cath to be a breeze. Cath is a fantastic copywriter, explains the reports well and is very honest. The amount of work she did was above and beyond what I expected and I look forward to working with her again.
Become an authority and build a loyal following. Engaging content to build your brand.
We'll create a practical, informative and good-looking social media presence for your brand.
We'll create an unforgettable first impression to elevate your business amongst the rest.
Contact us
Get in touch for a free quote
The Digital Laneway team acknowledge, honour and pay respects to Gumbaynggirr country, culture and people. We give thanks to the traditional owners of the land on which we live and work. We recognise their continuing connection to land, waters, and community, and pay our respects to them and their cultures; and to elders past, present, and emerging.