Are you sick of constantly having to think of new ideas to post on social media? Coming up with ideas is one thing, writing the content to go with it is another.
Here at The Digital Laneway we offer our social media services to small to medium businesses across Australia.
Let's get social
Social media is now more than ever an important part of any content marketing plan.
You know you need a social media presence, but coming up with new content to share, and engaging with your community takes time. Time you don't always have when operating the day to day of business.
That is where we come in.
As social media managers, we can create and curate content for your key social media accounts.
Building the community around your brand and helping you to stand out from your local competitors.
Our expertise lies in creating engaging content that will turn social media followers into an engaged audience, who convert to being paid customers.
Facebook, Instagram and Linkedin are our specialities and we offer monthly packages for managing and growing your social presence.
SETTING UP YOUR SOCIAL MEDIA
We will work together with you to set up a practical, informative and good-looking social media presence, to promote a strong brand image. This will attract your potential customers to your brand and provide them with access to important information about your company. They will be able to find your contact details and any deals or promotions you have running.
It's important that your social media accounts are organised with consistency and are aesthetically pleasing. The way your social media platforms are organised and laid out is a direct reflection of your business. You want to show your target audience that your business is the one they have been looking for.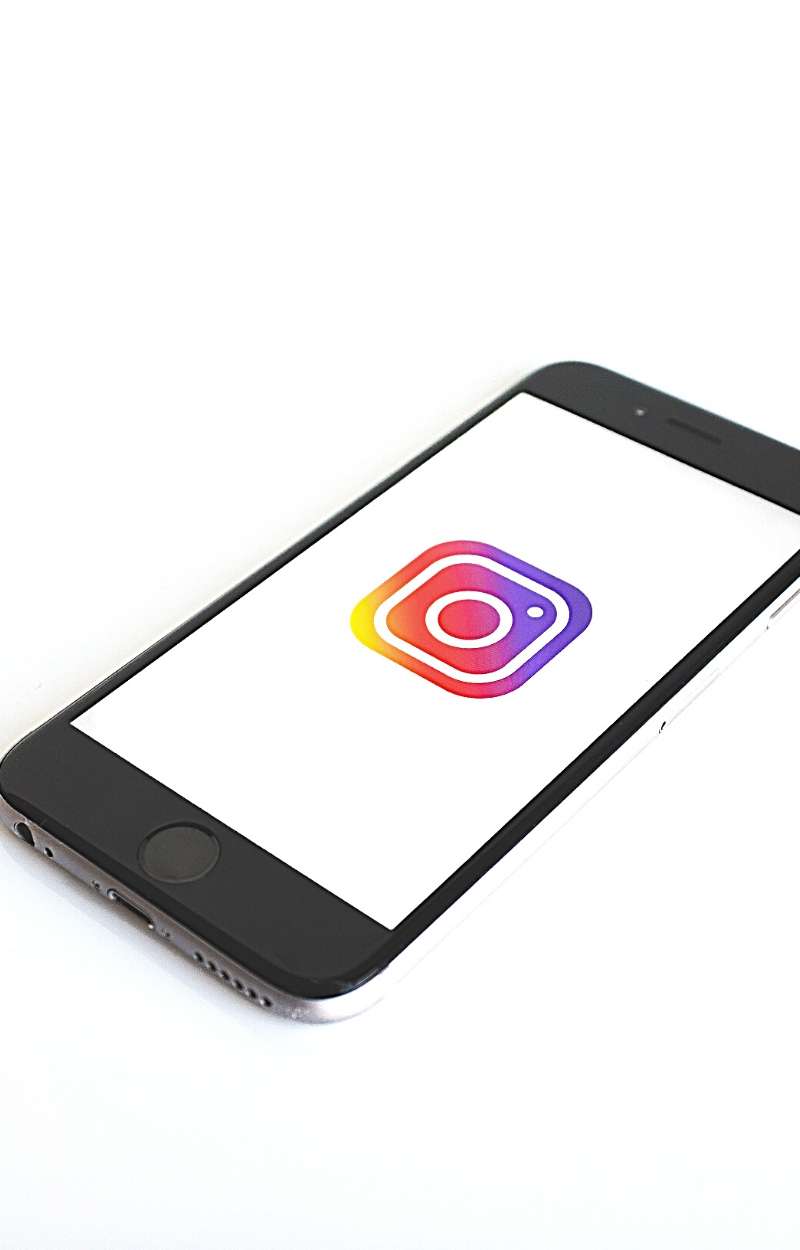 MANAGING YOUR SOCIAL MEDIA
To be successful on social media, you must be keeping your audience updated and engaged. By posting frequently your audience will have your brand fresh in their minds. They may even see your post and forward it on to a friend who needs your product or service.
Whether your business needs us to post multiple times a week or multiple times a day, our team has got you covered. We will also help you to determine how often you should be posting. It's important to be aware of engaging your audience and not spamming them with an influx of posts.
We will create content for your business that is relatable, engaging and attractive to your target market.
Packages include:
Establishment of social media business profiles
Creation of consistent cover photos and images for your brand
Regular updates on your social media platform of choice
Management of paid advertisements
Engaging with your followers via responding to comments
Monthly reporting
Become an authority and build a loyal following. Engaging content to build your brand.
We'll create a practical, informative and good-looking social media presence for your brand.
We'll create an unforgettable first impression to elevate your business amongst the rest.
Contact us
Get in touch for a free quote
The Digital Laneway team acknowledge, honour and pay respects to Gumbaynggirr country, culture and people. We give thanks to the traditional owners of the land on which we live and work. We recognise their continuing connection to land, waters, and community, and pay our respects to them and their cultures; and to elders past, present, and emerging.