Financial services copywriting
Looking for a financial services copywriter, with big bank, credit union, fintech and insurance experience? Close the other browser tabs your search is over.
financial services copywriter
The financial services industry is a rapidly changing and competitive landscape. Technology developments, an increasing numbers of savvy fintechs, regulatory changes and the customer demand for transparency makes for an increasingly crowded market.
You need a unique voice to stand out from the crowd and be heard. As a financial services copywriter, I am dedicated to helping you win clients, increase the number of products per customer and grow lifetime value.
A FINANCIAL SERVICES COPYWRITER IS A BLUECHIP INVESTMENT
By choosing a specialised financial services copywriter you are working with someone who understands marketing, writing and the regulations and requirements of the finance industry.
Need someone who knows a line of credit from an offset account? Or a managed fund from an EFT? Someone who can explain the difference between a small and large-cap stock? 
You've found it right here. 
I can take a seemingly dry and jargon-filled subject and make it interesting, easy to understand and engaging. At the same time building trust with your audience and establishing you as an authority in your field.
Some of the awesome financial services businesses we've written for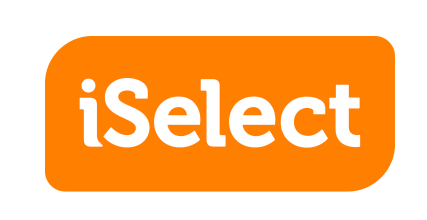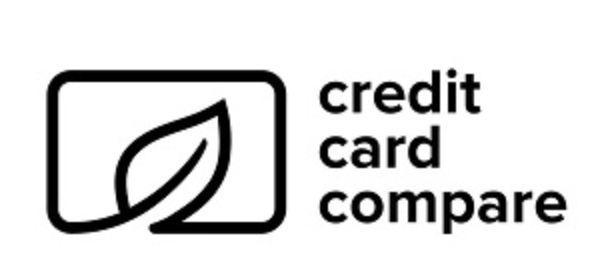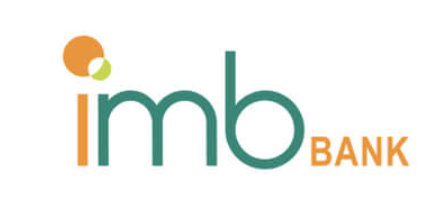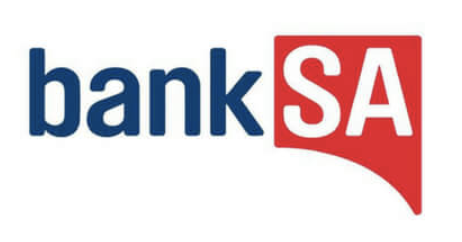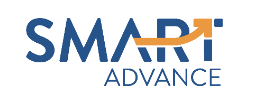 What makes me the best financial services copywriter for you?
With a marketing and economics degree, I have the added advantage of being RG146 compliant. Which means your staff can concentrate on client and customer work. And the writing can be handled by someone who has the experience and knowledge to keep your legal and compliance teams lid on their red pen.  
A speciality financial services copywriter is a cost-effective solution when compared to big advertising agencies who work across a broad range of industry verticals. 
If you need a copywriter who not only understands banking, investing and money but knows how to write about it in an engaging way. I'm the financial services copywriter you've been looking for.
How a financial services copywriter can help
customer & client letters
SIMPLY AMAZING! I'm so happy with it.  It's literally spot on.  It's better than I could have imagined.
Seriously, this is amazing.  I'm so happy at the moment.
Highly recommend Cath and The Digital Laneway for financial copywriting. We are very happy with the copy you wrote for our new website – well worth the investment! Look forward to working together again soon.
Cath is a diligent, dedicated dead set legend when it comes to SEO and copywriting. She works hard to stay up to speed on the latest info and deliver top-notch services to her clients – myself included. Trustworthy, hardworking, easy to work with and smart. I highly recommend her.
Become an authority and build a loyal following. Engaging content to build your brand.
We'll create a practical, informative and good-looking social media presence for your brand.
We'll create an unforgettable first impression to elevate your business amongst the rest.
Contact us
Get in touch for a free quote
The Digital Laneway team acknowledge, honour and pay respects to Gumbaynggirr country, culture and people. We give thanks to the traditional owners of the land on which we live and work. We recognise their continuing connection to land, waters, and community, and pay our respects to them and their cultures; and to elders past, present, and emerging.