SEO SITE AUDIT
Search Engine Optimisation is all about improving your organic ranking in search engines.
When people search Google, if you do not show up on the first page, it is unlikely you will see a lot of organic traffic coming your way.
An SEO Site Audit can help to identify your website pain points. And give you the best chance of receiving some Google goodness.
Choosing good keywords and having SEO optimised website copy is important. But even with the best content in the world, if your technical set up of your website is not optimised for SEO, your chances of ranking highly are diminished.
SEO Site Audit Report
We will prepare for you a detailed and easy to understand report. It will outline your website's current SEO performance, and provide recommendations on how to fix any errors that are identified.
Our SEO audit is extremely comprehensive and will provide you with all the info you need to give yourself the best chance of getting to page one. 
Your SEO Audit includes information on:
Accessibility – including speed, crawlability and responsiveness
Which pages are being indexed
Missing meta descriptions and title tags
Your and your competitors backlinks
Your current keyword rankings
If you want to improve your ranking be sure to have an SEO audit done so you know you have the foundations right.
Some of the awesome businesses we have done SEO audits for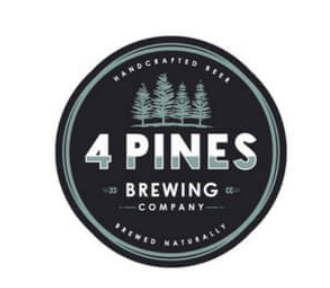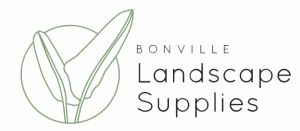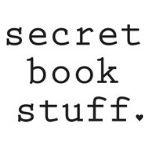 Cath is a diligent, dedicated dead set legend when it comes to SEO and copywriting. She works hard to stay up to speed on the latest info and deliver top-notch services to her clients – myself included. Trustworthy, hardworking, easy to work with and smart. I highly recommend her.
Cath is an absolute expert when it comes to all things SEO and copywriting. Cath and I have partnered together on a number of projects and she has gone over and above to deliver the the best in every single one. Cath's skillset is up-to-date and I have personally learnt so much from her. Not only that but she is always so helpful and a pleasure to deal with. Highly recommend.
Highly recommended. Thank you Cath for your SEO audit – but even more so for your analysis. Your recommendations have my client excited about creating content again, armed with a data-driven plan. A copywriter's dream!
I recently engaged Cath to complete an SEO Audit for my website. I chose Cath because she came highly recommended to me. I found working with Cath to be a breeze. Cath is a fantastic copywriter, explains the reports well and is very honest. The amount of work she did was above and beyond what I expected and I look forward to working with her again.
Become an authority and build a loyal following. Engaging content to build your brand.
We'll create a practical, informative and good-looking social media presence for your brand.
We'll create an unforgettable first impression to elevate your business amongst the rest.
Contact us
Get in touch for a free quote
The Digital Laneway team acknowledge, honour and pay respects to Gumbaynggirr country, culture and people. We give thanks to the traditional owners of the land on which we live and work. We recognise their continuing connection to land, waters, and community, and pay our respects to them and their cultures; and to elders past, present, and emerging.